MaxWeb is a leading affiliate network, that specializes in maximizing results for both affiliates and advertisers.
About Us
MaxWeb Affiliate Network is the strongest CPA affiliate network in the world.
Specializing in the Top Converting VSLs, Highest CPA Payouts, Impeccable In-house Tracking, Owned and Exclusive Offers and 24/7 Affiliate Support.
Read More
Our Values
18
Years Online
Consumer Experience
300+
Top Industry
CPA Offers
25,000+
Active Affiliates
30
MaxWeb Ninjas
Available 24/7
Affiliates
Become An
Affiliate
We truly care about our affiliates! It begins with listening, understanding what you are looking to promote and what are your expertise. Once you join our family, you'll find our people go above and beyond the call of duty, doing whatever-it-takes to help you grow.
Sign Up
Advertisers
Become An
Advertiser
Top entrepreneurs choose to sell through MaxWeb because we automate the work while scaling their sales.
Sign Up
Weekly Blog
Whether you're new to performance marketing or an established online business looking to scale, we enable you to grow sales without growing the work.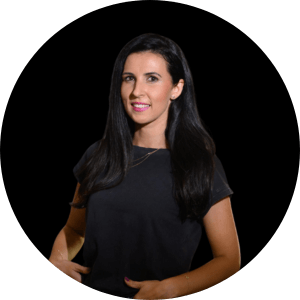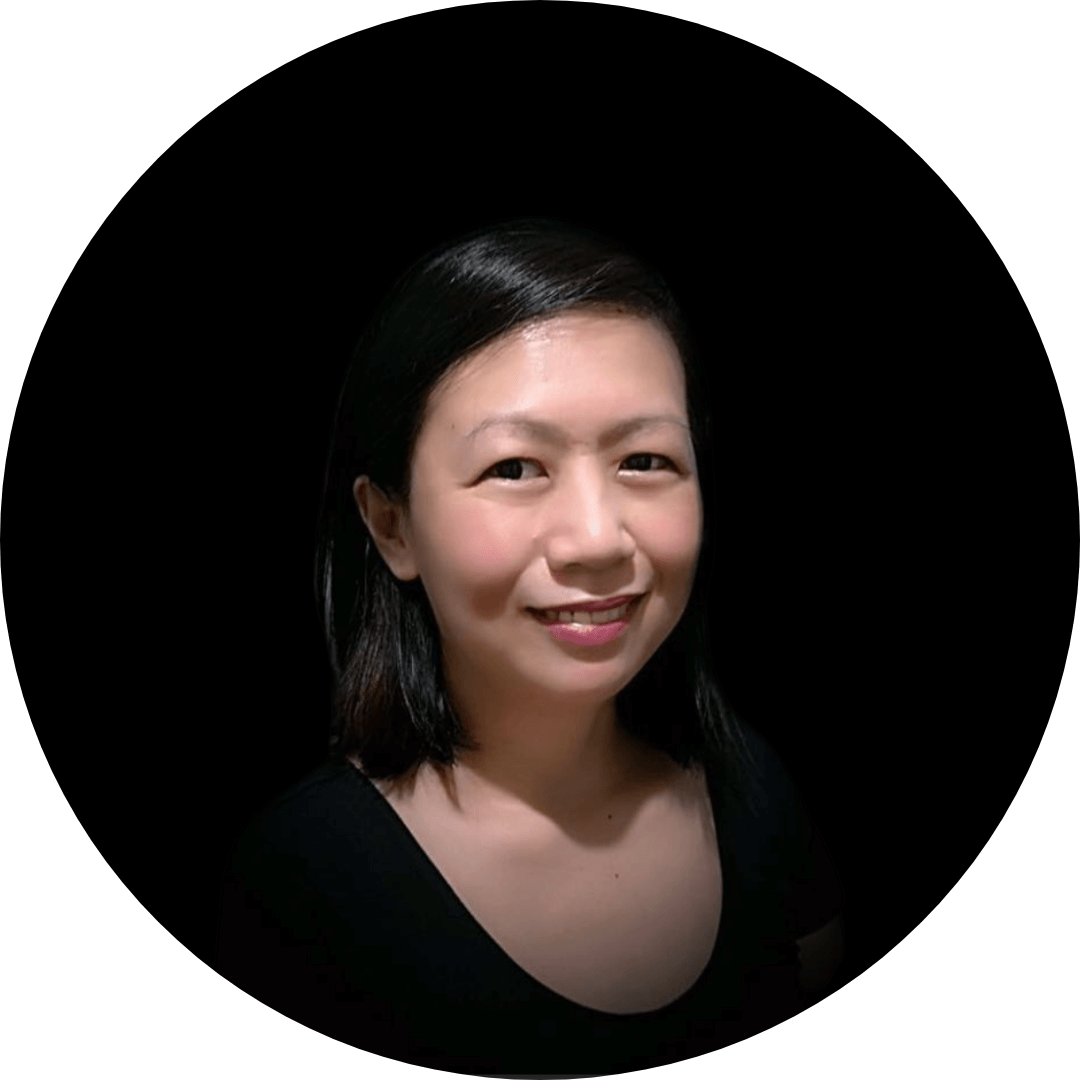 Daisy Carigtan
Head of Advertiser Relations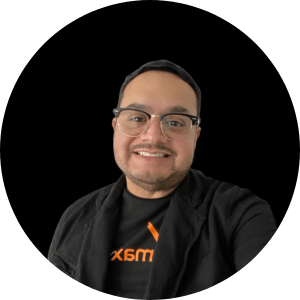 Fabian Zabala
Head of Affiliate Approvals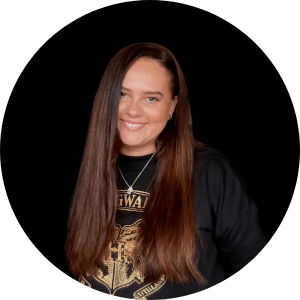 Andra Ionescu
Operations Manager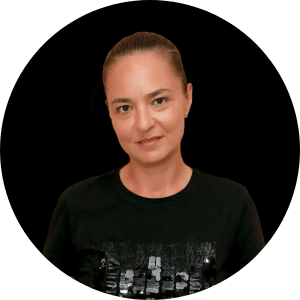 Oana Vaduva
Senior Affiliate Manager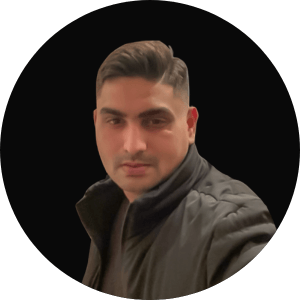 Sam Trivedi
Administrative Director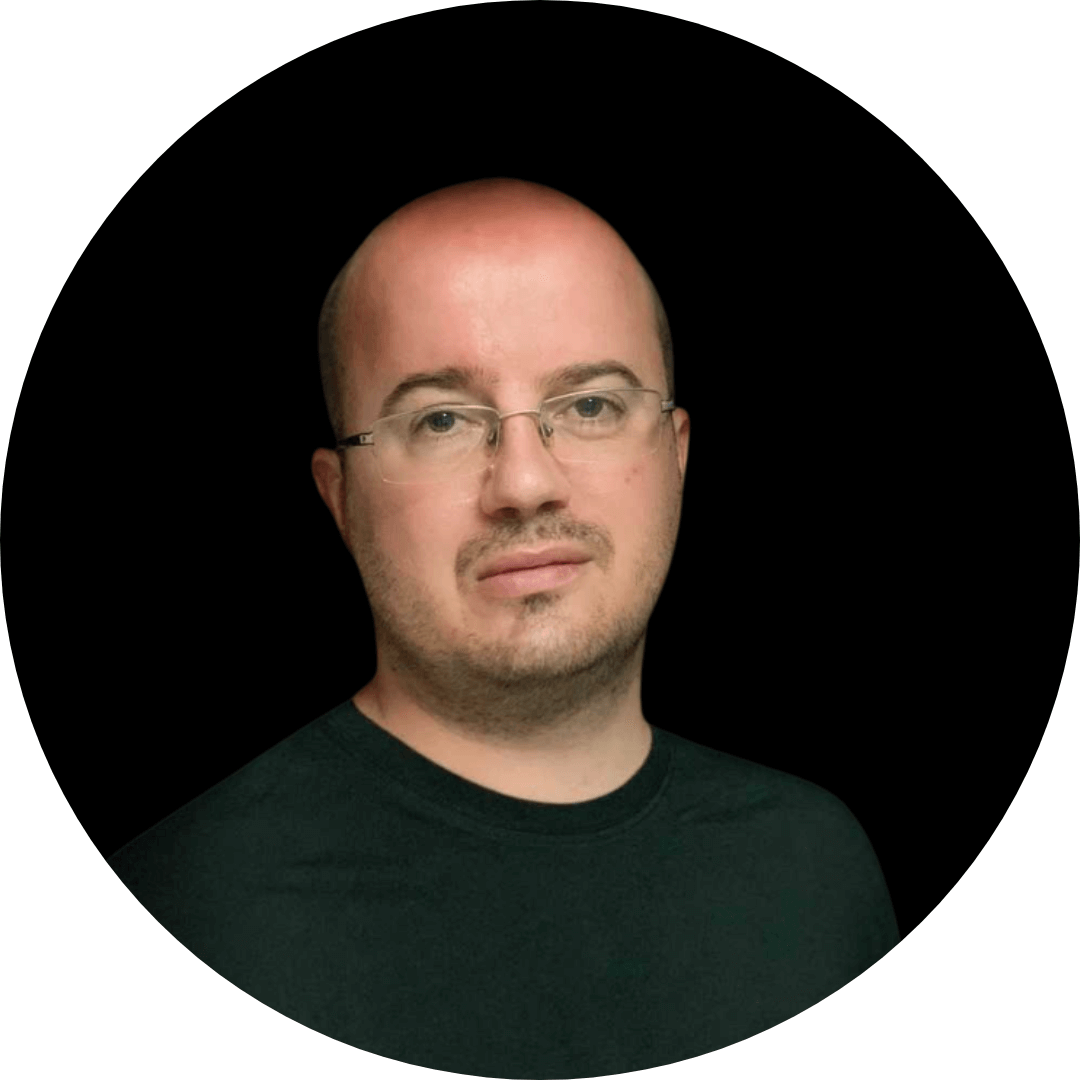 Dan Vasile
Chief Technology Officer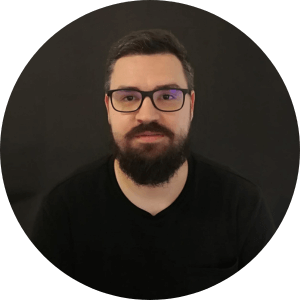 Claudiu Brinduse
Senior Developer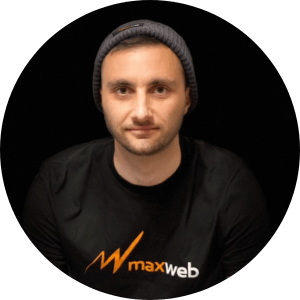 Virgil Bolos
Web Developer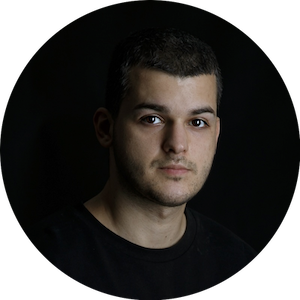 Serban Popa
Junior Tech and Integration Specialist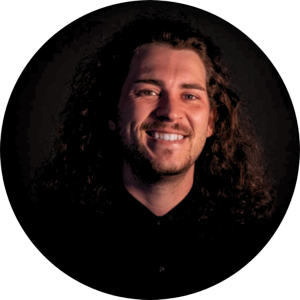 Austin Trusty
Affiliate Manager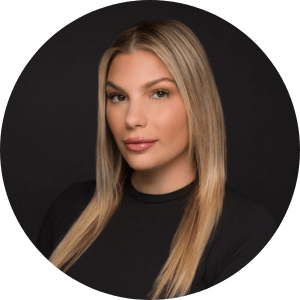 Allison Collins
Senior Affiliate Manager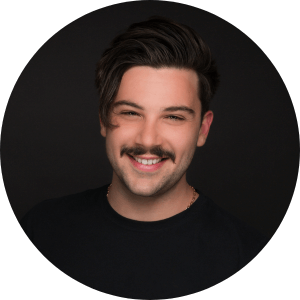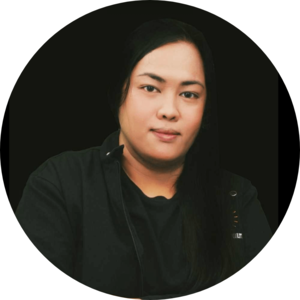 Angel Narboneta
Affiliate Manager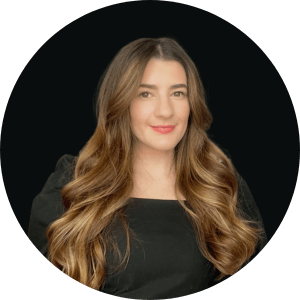 Madalina Duma
Affiliate Manager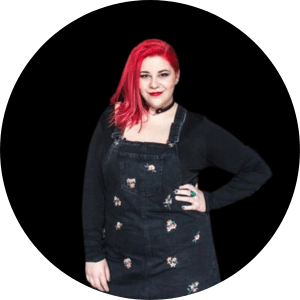 Viktoria Erci
Affiliate Manager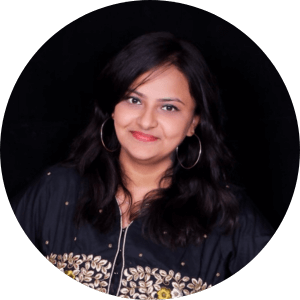 Kam Trivedi
Senior Account Manager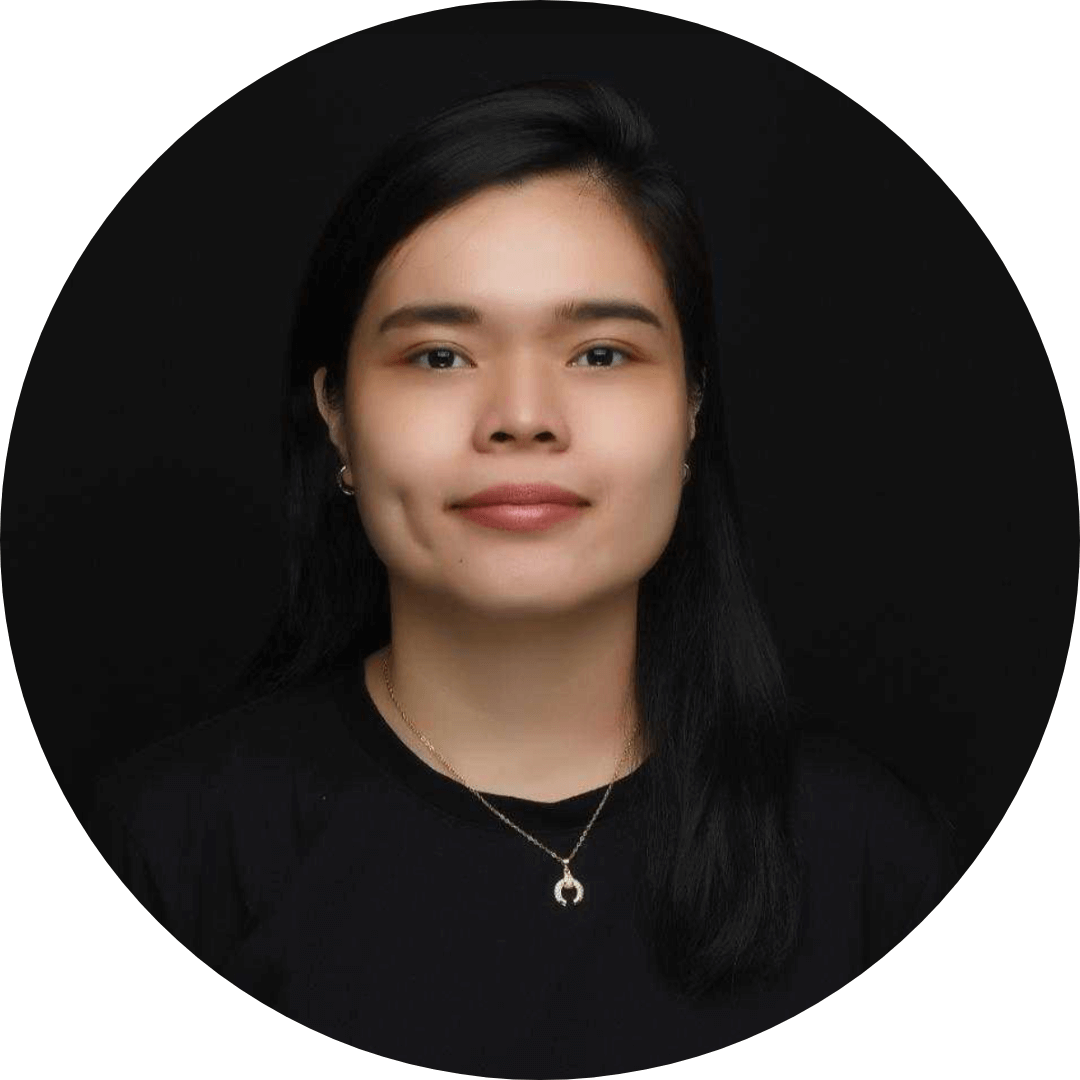 Maria Hazel Rafael
Accounting VA
Micah Star Voss
Social Media Specialist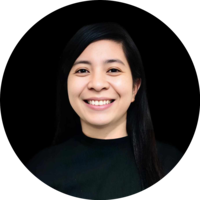 Cristy Joy Alarcon
Ticket Specialist